Why Web Design for Dentists Is Critical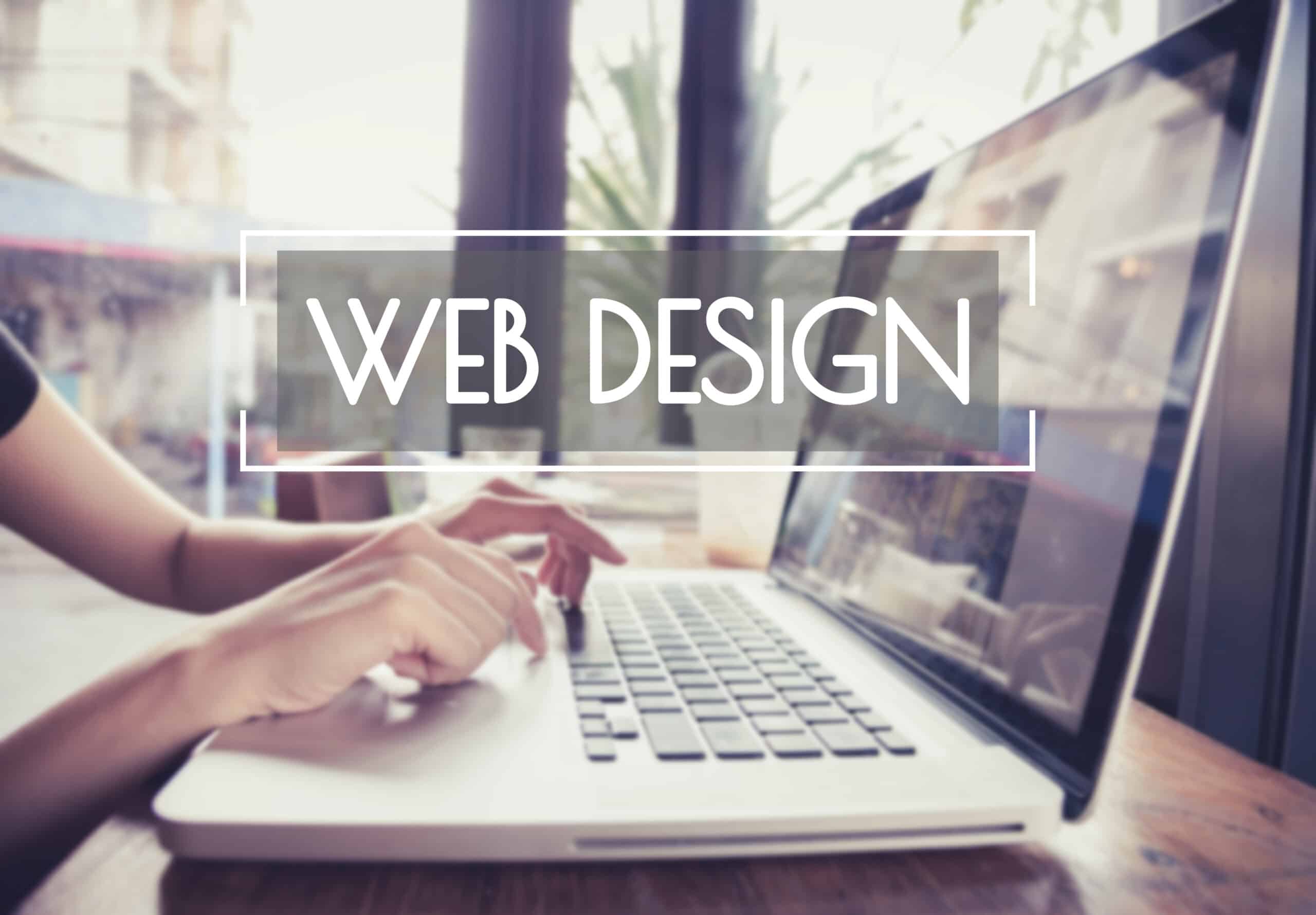 Dentists understand the importance of a website that showcases their practice and helps them attract new patients. Web design for dentists provides a professional online presence and is an essential tool for attracting new patients, building trust, and driving sales.
A Well-Designed Site
Patients expect their dentist's website to be well-designed and easy to navigate. You must have a site that is easy for your patients and prospective patients to understand what your practice offers, who you are, and how you can help them.
Patients also want to learn more about your practice. They may not always be ready to schedule an appointment, but they will want information about who you are and what services or treatment options are available at your practice before deciding whether to make an appointment.
Responsive Design
Responsive web design for dentists is building a website that adapts to different screen sizes and orientations to be viewed on any device. Your website will look and function the same, regardless of whether a user accesses it from a desktop PC or a mobile phone. They will likely stay on your site longer, translating into more time spent interacting with your business and increasing revenue opportunities.
A Blog
You should also consider adding a blog to your dental website. Blogging is an excellent way to increase traffic to your site, improve SEO, and attract new patients searching for solutions to their dental concerns.
Blogs can be used as an educational tool by answering common questions about oral health and offering tips on keeping your teeth healthy between appointments. They can also be used to promote existing products or services, such as orthodontic treatment plans, cosmetic dentistry procedures, or general dentistry treatments.
If you're interested in web design for dentists, contact us at AMP Dental SEO to learn more.