Dentists SEO Helps You Acquire More Patients Online
Most consumers use the Internet to find and research good local dentists, making dentists' SEO critical. To attract new patients online, you need to appear as one of the top dental clinics on the first search results page with excellent online reviews to back it up.
Dentists nationwide are realizing the benefits and necessity of dental SEO marketing to achieve the desired results. When dental practices optimize their websites to increase their online presence, those that don't implement SEO for dentists will see fewer patients. Which ultimately means a decline in production and revenue.
AMP Dental SEO is a leading dental SEO marketing company that offers personalized SEO strategies for dentists that help you thrive in your local market anywhere in the United States. We build a dental SEO strategy specifically for your practice and community using specialized systems and innovative tools, including an SEO-friendly website design.
We start with an SEO audit for your website to determine your current standings and where you can improve. Our free SEO audits give you an excellent way to take your first step toward improving your practice's online presence with no risk.
Are you still unsure whether you need dental website SEO and dental website design? Read below to learn about our dental marketing service and website design and why it's essential for your practice. AMP Dental SEO can help take your practice to new heights with the most effective SEO for dentists.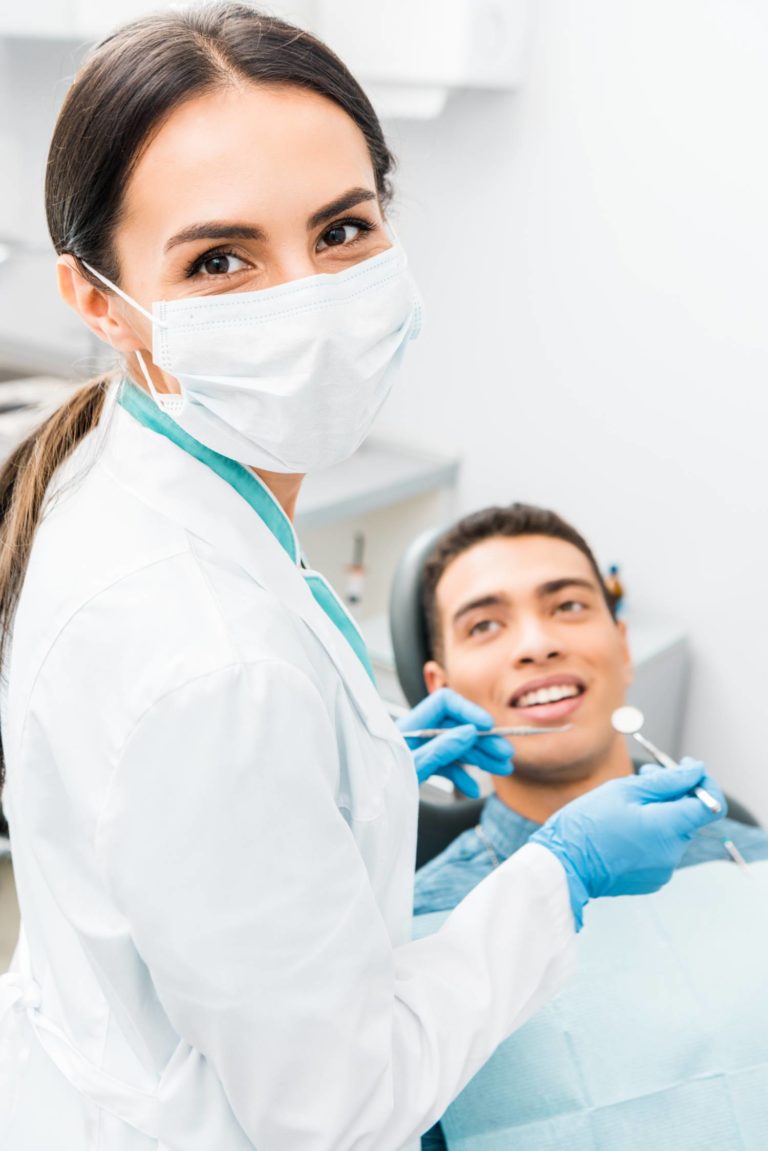 SEO is the acronym for Search Engine Optimization. In simple terms, it's the digital marketing process of helping a business improve its presence on Google and across the web to attract new customers or patients in the case of dentistry.

While SEO includes various elements, one of them involves SEO-friendly website design. In fact, your website must be built appropriately for SEO to work effectively. If your website looks like something made 20 years ago or isn't up to speed, you'll want to redesign it ASAP. AMP Dental SEO can help with this too!
While we specialize in local SEO services for dentists, we also offer website design solutions. If you're ready to build an SEO-friendly site to grow your practice online, give us a call today for a risk-free consultation! We work with dentists and dental practice managers across the country, to solve their digital marketing needs
The truth is that boosting your online search rankings takes a lot of work. Rather than trying these complicated and time-consuming tasks for yourself, please leave it to the AMP Dental SEO experts. We have some of the most skilled professionals in the industry who can build a personalized, successful local SEO strategy for your dental practice.
While some SEO tactics are relatively straightforward, like updating content to include target keywords, other tasks are intricate and complicated. Some strategies even involve updating the code on the backend of your site. Given the complexity of dentists SEO and the many hoops to jump through, you'll want to leave it to the professionals here at AMP! We know what it takes to help you succeed online in your local area.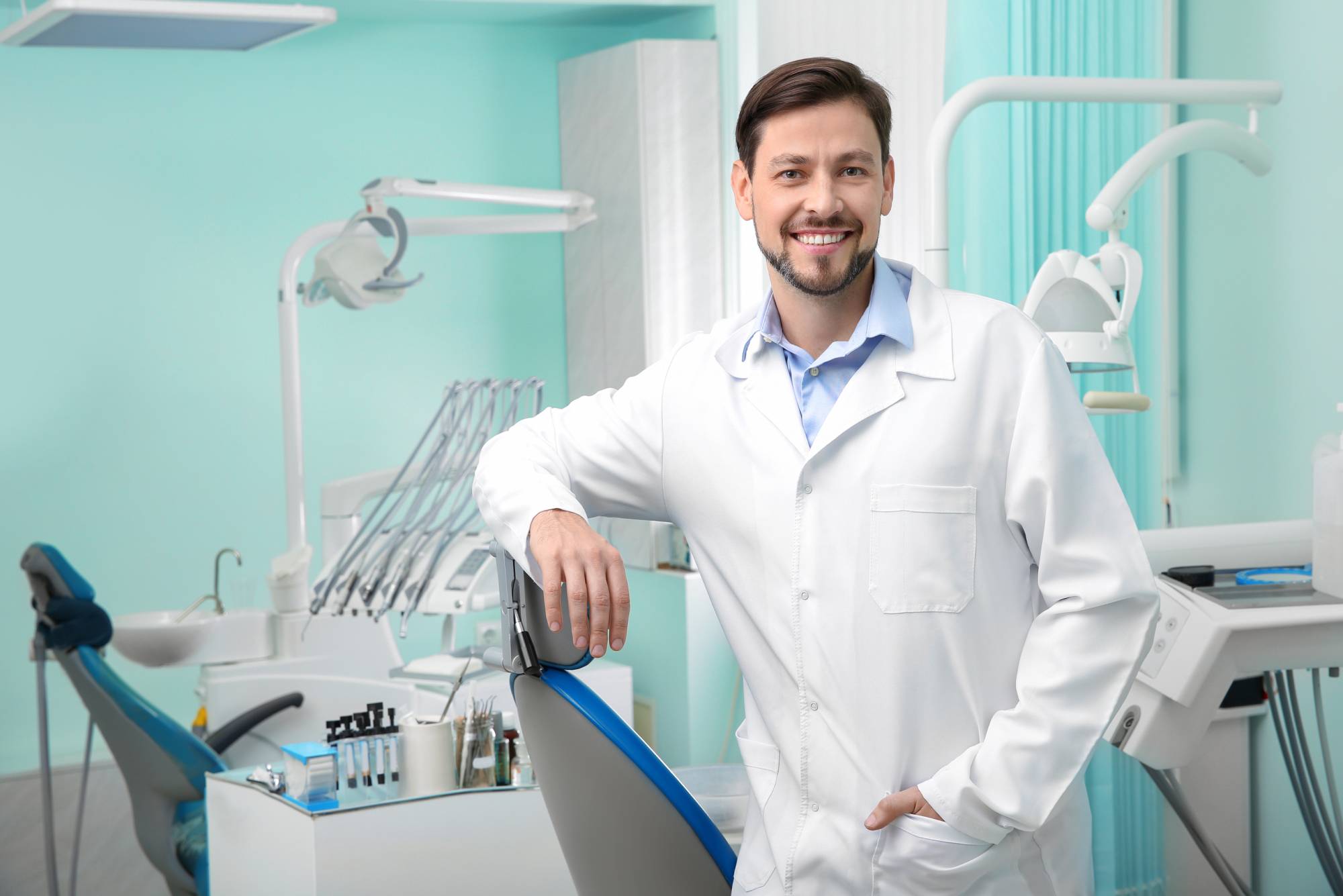 Get A Free Dental SEO Strategy Session
No sales pitch. No pressure to buy. Just valuable marketing insights to grow your practice.
Dentists SEO is a process that focuses on optimizing a dental practice's website. We use target keywords and various other coding techniques. The primary goal is to increase your website's presence in the search results to attract new patients.
While Google is the leading search engine of focus, the process also targets Yahoo! and Bing. It's important to note that not all SEO campaigns are created equal. The right approach should be specific to your business goals.
Optimizing for the 3-Pack Map Listings with Dentists SEO
A successful SEO campaign for a local dental practice includes optimizing your Google Business Profile (formerly Google My Business) so that your listing will show up more frequently in the map listings near the top of the page 1 search results on Google.
This section of the page is called the Local 3-pack. This area is the most valuable real estate on page 1 of Google because there are only three listings, and they generate more new patient phone calls than any other section of the search engine results page. Our SEO techniques will help you gain prominence in the map section.
Google chooses businesses to feature in this 3-Pack for many reasons, but it's typically tied to the quality of your dentist's online presence, the searcher's location, and website quality. One way to increase the likelihood your dental practice will end up in this section is to properly optimize your Google Business Profile. This is directly tied to the information seen in this Local 3-Pack page area.
Here are some tips for optimizing your Google Business Profile:
Fill out all the sections on your account dashboard
Be sure to include current photos and videos, as people prefer this media over reading content
Add frequently asked questions
Write posts
Keep your info up to date
Aside from these tips getting your patients to write five-star reviews about you online is critical to your success with SEO. This is where our reputation management services come into play! To gain more positive reviews, AMP has the solutions you can trust. We're happy to have a skilled and experienced team who can ensure you have an impressive online reputation.
Call Us For a Free Dentists SEO Consultation!
A successful local SEO campaign starts with professional analysis. If you're interested in taking your dental practice to new heights, we'd be happy to start a conversation! 
We'll provide you with a FREE SEO audit when you call us. Once we look over your website and determine where it stands, we'll find the best solution for your specific needs. Our expert team will create an SEO plan specifically tailored to the dental treatments you provide, including dental emergency, implants & mini implants, same-day crowns, cosmetic dentistry, and Invisalign & orthodontics. No matter where you're clinic is located, we have custom SEO solutions for you.
Stay Connected with AMP Dental SEO