Dental Reputation Management
While SEO and PPC are important for dentists, online reviews from your patients are too. If someone searches for your practice online and notices negative reviews or no reviews, there's a good chance they won't call your office to make an appointment. This is why it's vital to focus on getting 5-star reviews from your patients and managing your reputation online.
Get 5-Star Reviews From Your Patients Automatically
With our dental reputation management system, you can send review requests to your patients through text message and email. Review requests can be sent individually or to a bulk list of patients. Start getting a consistent flow of new five-star reviews today with our software!
Once you enter a patient into the software it will follow up with them and ask them to review you on major platforms like Google and Facebook and a number of others. If the patient doesn't write the review after the initial request the system will follow up with them 1 to 2 more times with a friendly reminder message.
Manage Your Online Reputation From A Centralized Dashboard
From our dental reputation management dashboard, you can manage all of your patient reviews and feedback in one spot and even respond to reviews across the web without leaving the page. You can even share your positive reviews on your social media profiles with the click of a button. Contact us today for a free demo!
Get A Free Dental SEO Strategy Session
No sales pitch. No pressure to buy. Just valuable marketing insights to grow your practice.
Importance of Dental Reputation Management
Not only do patient reviews help to boost credibility, but they can also increase your search rankings. Take a look at some of the key reasons reputation management is so critical for your dental practice:
Stand out from the competition
Depending on where your dental practice is located, there may be stiff competition. Even if you have some of the most reputable services in the area, besting other providers can be a serious challenge. This is when your patient reviews can help! If your practice has positive reviews while another provider has no reviews at all, your practice will stand out as the obvious choice to prospective new patients.
While you can design a beautiful website that's SEO optimized, you need to leverage digital marketing to increase your chances of being found online. While SEO is important in this regard, patient reviews also help to boost your search rankings. In fact, by increasing the number of patient reviews online for your practice, you'll also be boosting your SEO. As 87% of consumers believe patient reviews are important for finding medical services, focusing on this area of your dental marketing is vital.
While patients generally trust dental providers, they still want to hear about the experiences of other patients. This is especially true when looking for a new dentist. Receiving positive reviews from patients and ensuring they're visible to online searchers can significantly boost your credibility and reputation. If you read that other patients had an enjoyable and comfortable experience at a specific dental practice, you may have more trust in that dentist.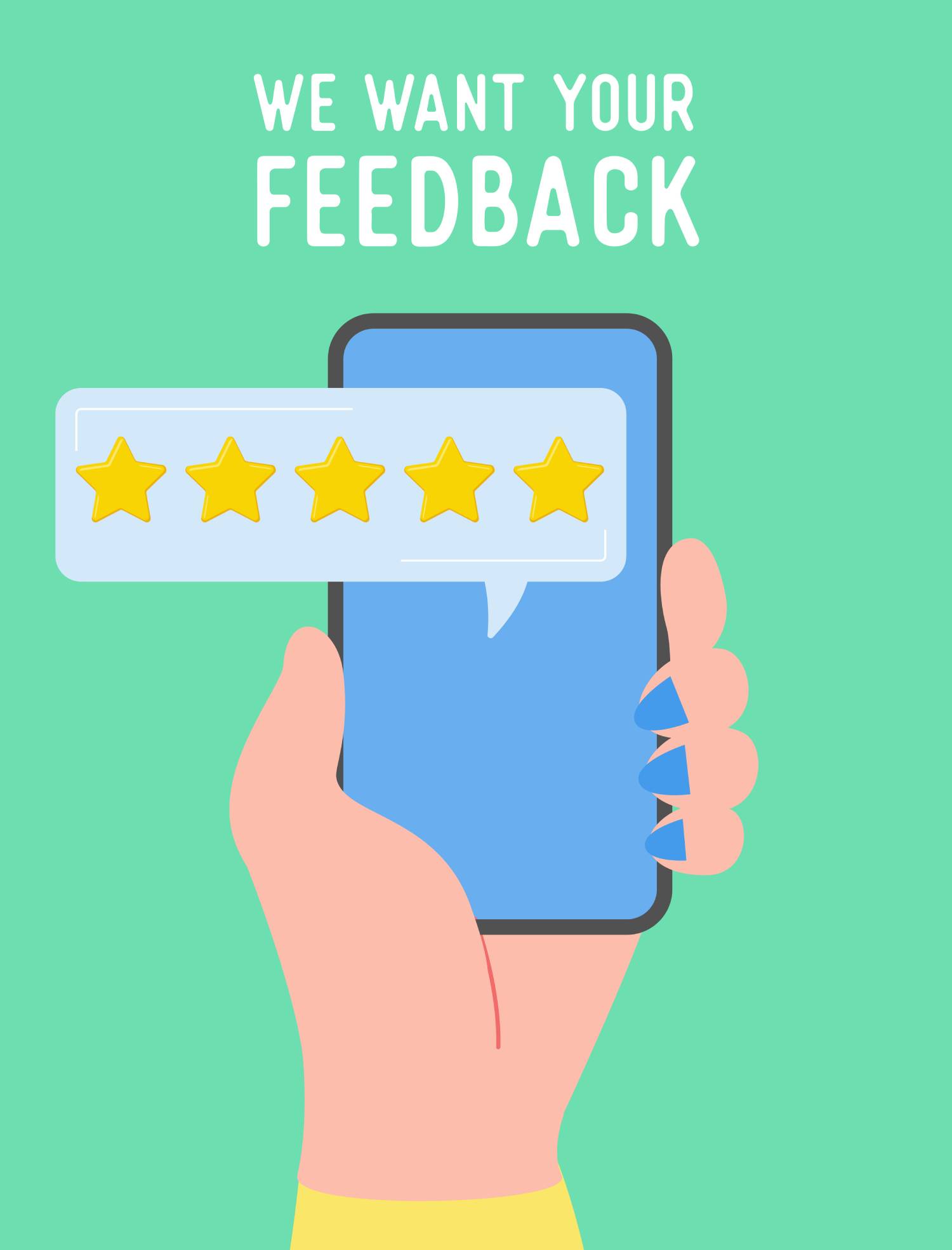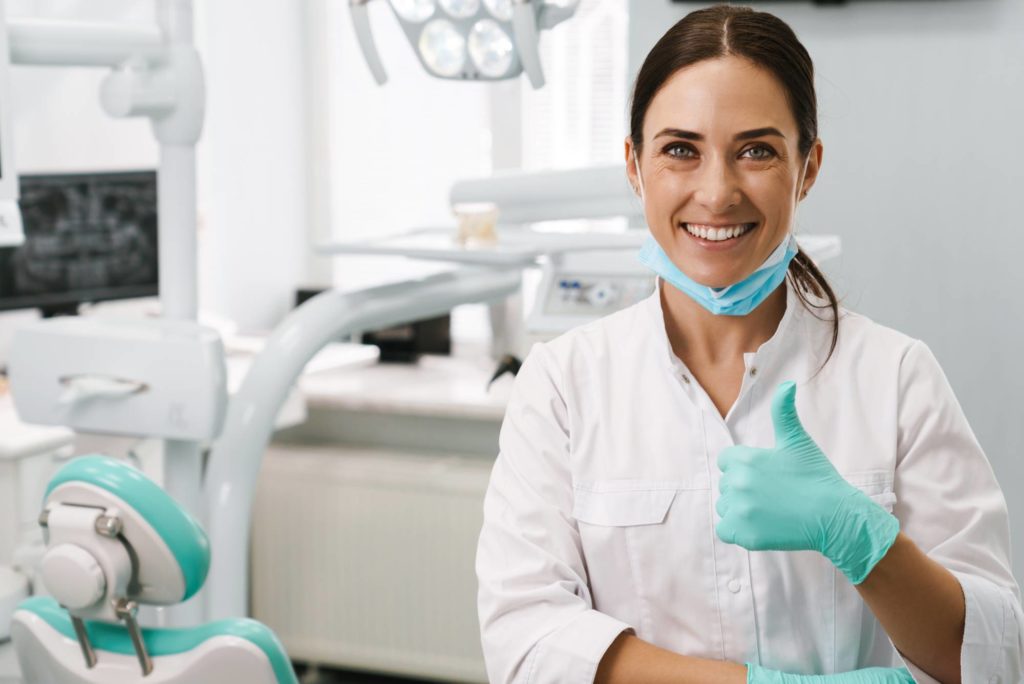 Where to Get Online Reviews
There are a variety of online properties and websites to receive reviews on. In order to get these reviews in front of the eyes of millions, you'll want to sign up for the most popular review sites. Check out some of the leading options below:
Google
Facebook
Healthgrades
Zocdoc
Vitals
1-800-Dentist
By signing up for these sites and receiving positive dentists reviews, you're making strides towards bettering your practice and boosting revenue!
Stay Connected with AMP Dental SEO