Dental PPC Ads – The Fastest Way to Reach New Patients Online!​
Some digital marketing tactics can take months to work effectively. But with PPC advertising, you can see significant results in a matter of days! In fact, PPC for dentists and Google search ads are the fastest method for attracting new patients online. Once your ads go live on Google, users looking for a local dentist are able to see these ads, leading to more calls, more patients, and increased revenue.
Grow your practice predictively with pay-per-click advertising!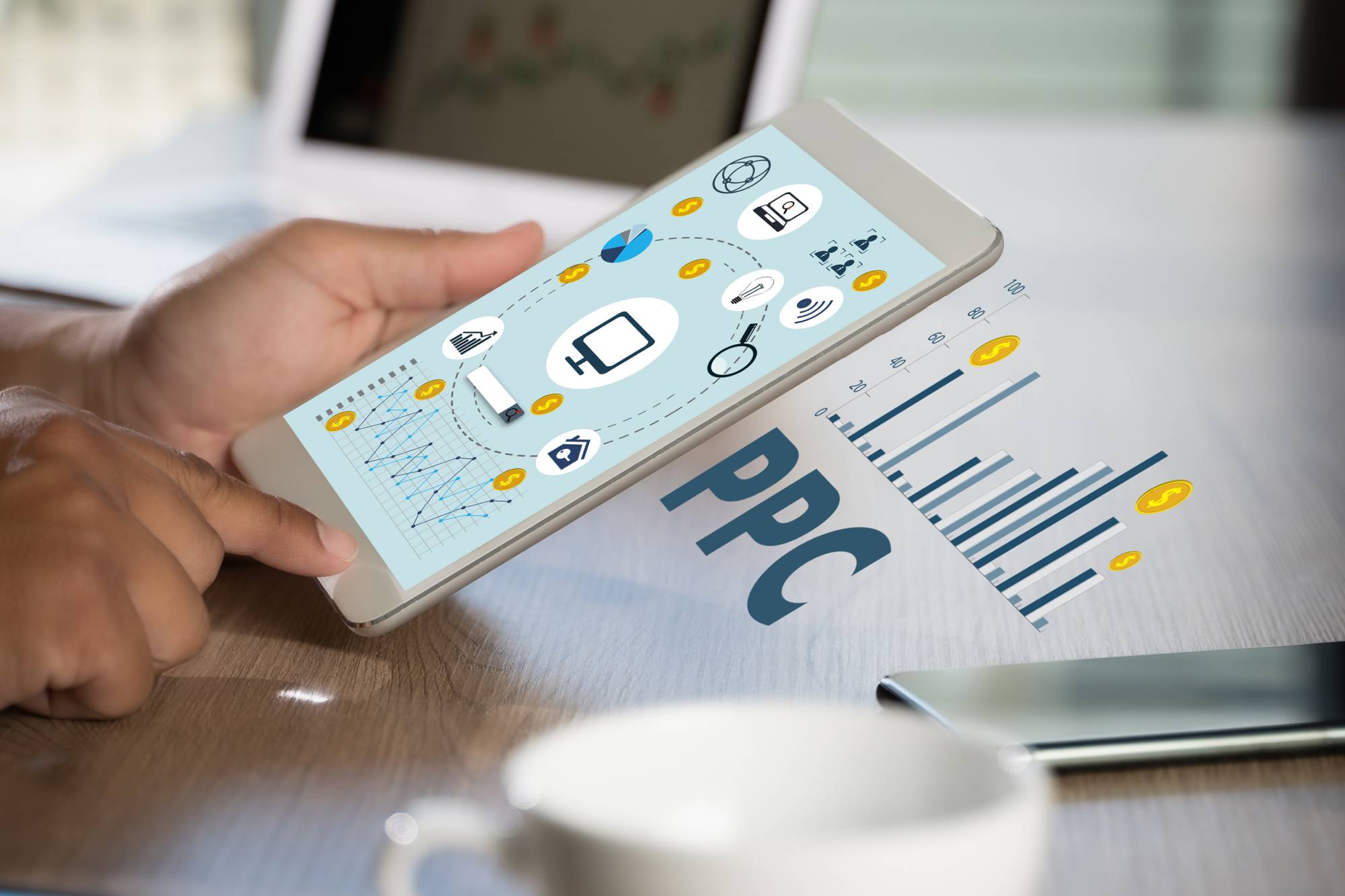 Pay Per Click for Dentists
Digital marketing is vital for the success of a dental practice. You might depend on word-of-mouth to bring in new patients, but you can't rely on that forever. To truly grow your dental practice to new heights, you need digital marketing and advertising. While there are many important internet marketing tactics to consider, pay-per-click for dentists is one of the most effective.
Get A Free Dental SEO Strategy Session
No sales pitch. No pressure to buy. Just valuable marketing insights to grow your practice.
Thrive in Your Local Community​
Did you know 72% of consumers who do a local internet search visit a business within five miles of their location? As more and more people rely on a local dentist, starting a PPC for dentists campaign can help you become the leading provider in your local area! Also, having an effective online presence can give prospective patients the information they need to make an informed decision. Today, 97% of people learn more about a local company online than anywhere else.
If you want to reach more patients searching for services like dental implants, crowns, cosmetic dentistry, Invisalign, or dental emergencies, PPC for dentists can be the answer!
PPC, SEO, and Reputation Management – The Perfect Combination for Success
Many dental practices think they have to choose between SEO or PPC. However, a combination of the two is the best approach. Combining PPC, SEO, and reputation management for your dental practice is the most powerful digital marketing strategy. While PPC helps you acquire patients quickly, SEO helps to meet your long-term revenue goals. To have the highest chance of success in a digital marketing campaign, experts will always encourage dentists to use both SEO and paid advertising for dentists.
If you're a dental practice struggling to bring in new patients and grow your business, now is the time to consider starting a PPC campaign!
Stay Connected with AMP Dental SEO